Cultivate your well-being and your beauty with the Absolute Relaxation Box, and the Softness & Serenity Box
With Erborian, Panier des Sens, Qiriness and Baïja, we have lovingly designed 2 treatment rituals to enjoy a unique sensory experience.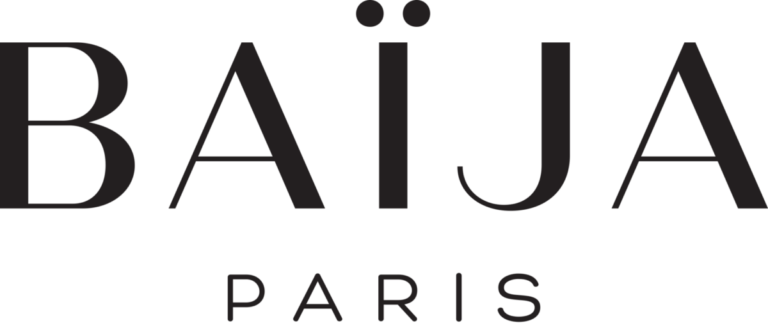 Anti-greyness brand that invites you to a good mood thanks to their natural and colorful skincare and beauty products. Olfactory, amazing and exclusive universes await you and all made in France.
Franco-Korean brand, which combines the effectiveness of super-ingredients from the Korean pharmacopoeia with formulas with innovative textures.
Natural cosmetics brand inspired by Mediterranean ingredients and know-how. Their formulas are authentic, vegan friendly and contain between 80% and 100% ingredients of natural origin.
Brand founded in 2004 by Mi-Ryung Beilvert, passionate about cosmetology, beauty and well-being. Qiriness offers treatments designed to take care of yourself, as in an institute, combining visible results and unique sensoriality.