Ruban Rose association, which raises awareness of screening and supports research against breast cancer.
Operation Pink October is coming to an end but don't forget, breast cancer is all year round so at any time, talk about it, raise awareness, get tested!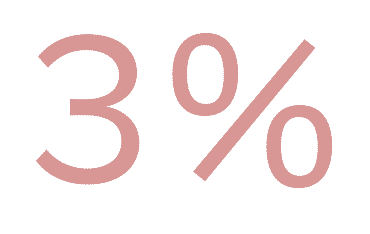 of our sales donated for
OCTOBER ROSE
Ruban Rose
association, which acts to prevent and cure breast cancer.
Above, throwback to October 1
,
2021, where 30 united women, strong and smiling despite illness, marched under the Eiffel Tower to launch the Pink Ribbon campaign to fight against breast cancer. To find out more:
click here
>
For any purchase, 3% is donated to the association Ruban Rose